MAXIMIZING your potential is a​
We want you to make sure that you make your college
and career decisions with a strong foundation.
"Just the introductory workshop made our students sit-up and take notice of what lies ahead of them. The roadmap and approach shared were invaluable"

Kamala Saha,


Career Consultant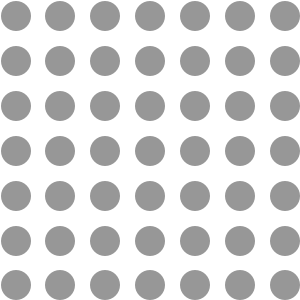 In career coaching & International Admissions
From top schools and college in India & Abroad
To study at leading universities worldwide
Every student trusts us to refer 2 or more friends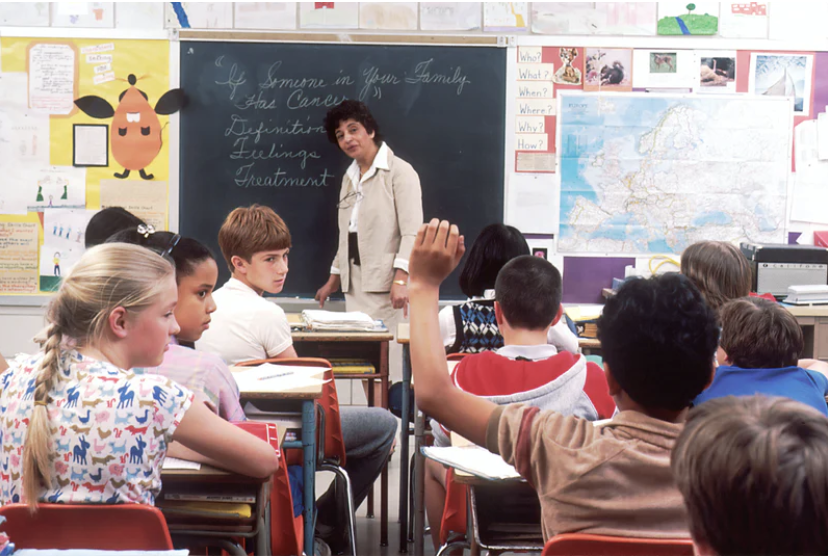 The decision of what to study after high school is one that will affect students' career path for the rest of their life. As a school who is invested in their success, you don't want them to make this decision lightly, so these workshops are the best chance for you to help students get started on the right track.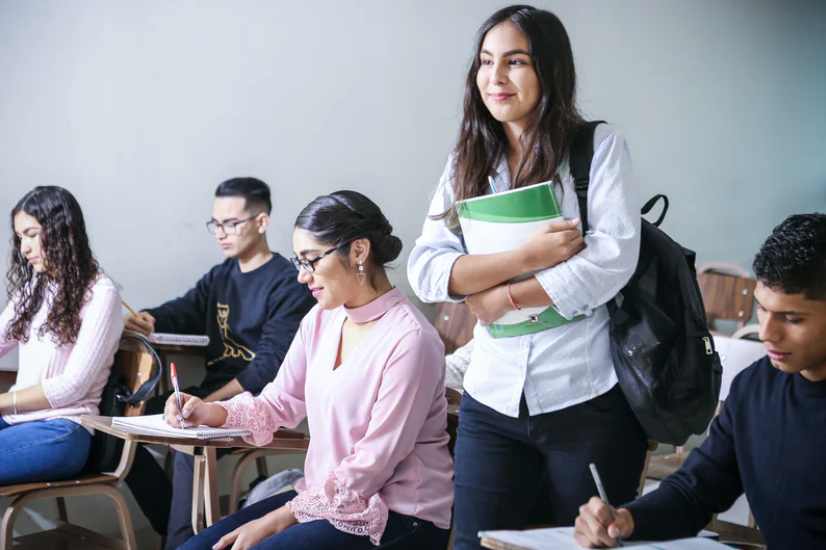 Your students are a crossroad to make a decision that is very crucial to early professional success. Help them navigate their dilemmas around job placement, career change, and post-graduate education choices.
For Working Professionals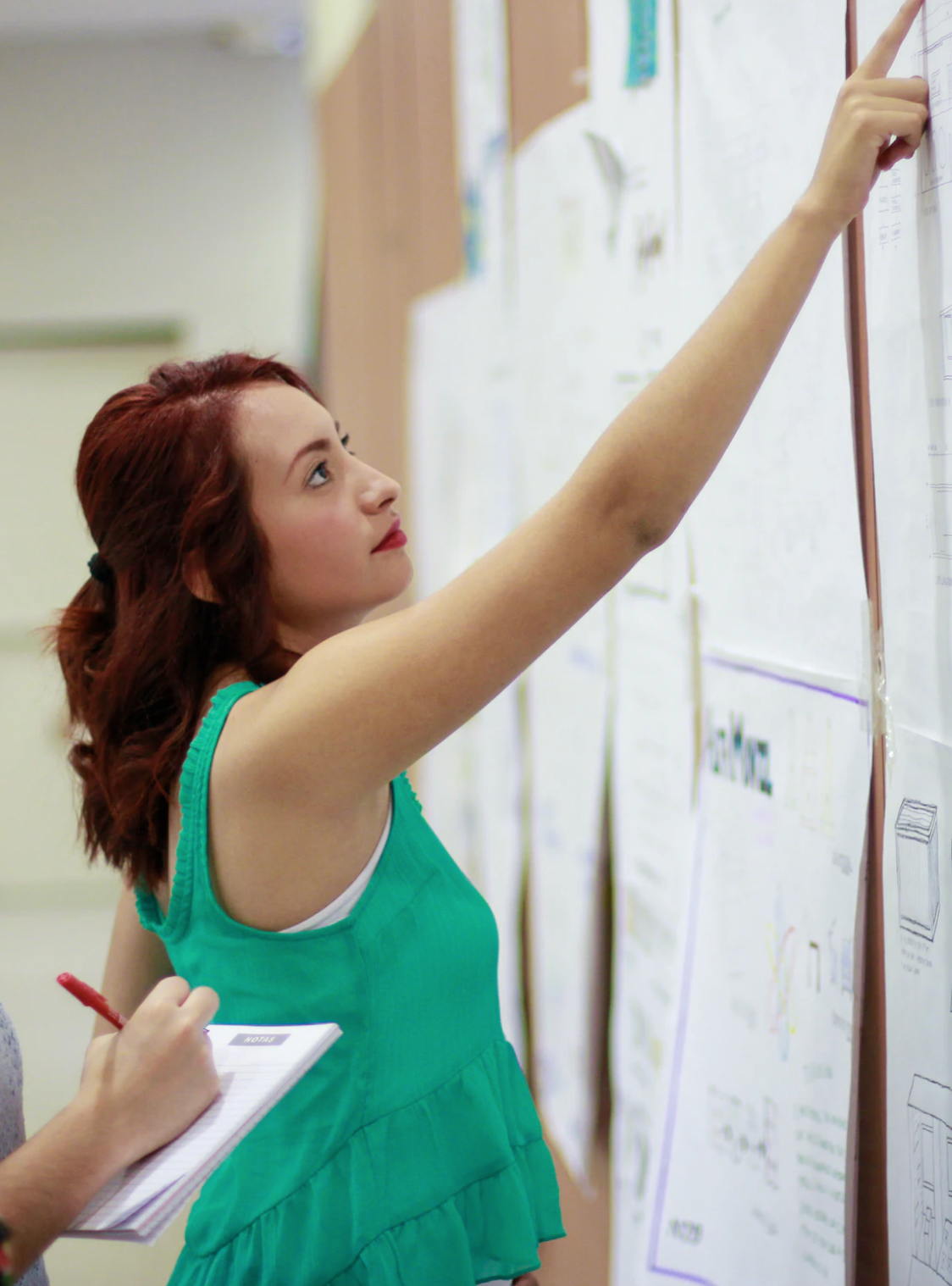 Are you at a stage in your professional career that necessitates higher education? Be it MS, MBA, PhD, or even a fellowship program - this is your pivotal moment where your decisions make a lot of difference to where you head next
If you are a parent or a student undecided about what to pursue in high school, wondering where and what to study in college—or whether you want a postgraduate degree or are returning to study after years of work experience —we can help figure out the next step.
It is based on the idea that we need to look at both sides of the coin—what you're good at and what you need help with. Once we identify what you need most help with - we then provide these strategies in workshops that can be customized for your school, college or on-demand individual sessions
Gain Competitive Advantage